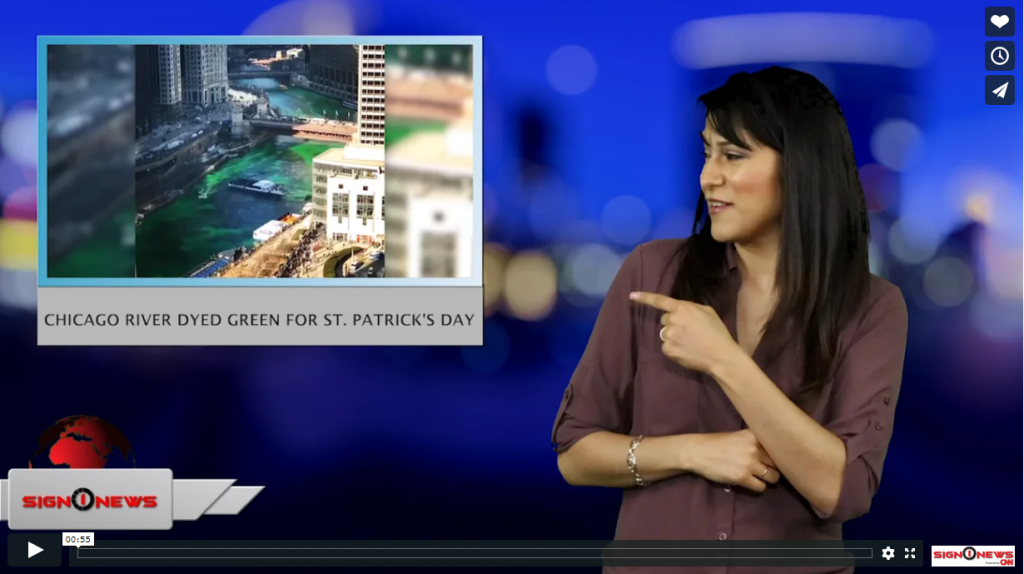 Transcript
Check out this cool time lapse video.
For the past 56 years, the Chicago River is dyed green in honor Saint Patrick's Day.
You can see the streaks of neon coming from two boats.
Those boats are operated by the descendents of two Chicago police officers originally tasked with turning the water green in 1962.
As for exactly how the process works, well that's a closely guarded secret.
The men who know the recipe will only say the orange powder call "leprechaun dust," which turns green when it hits water, does not harm the environment.