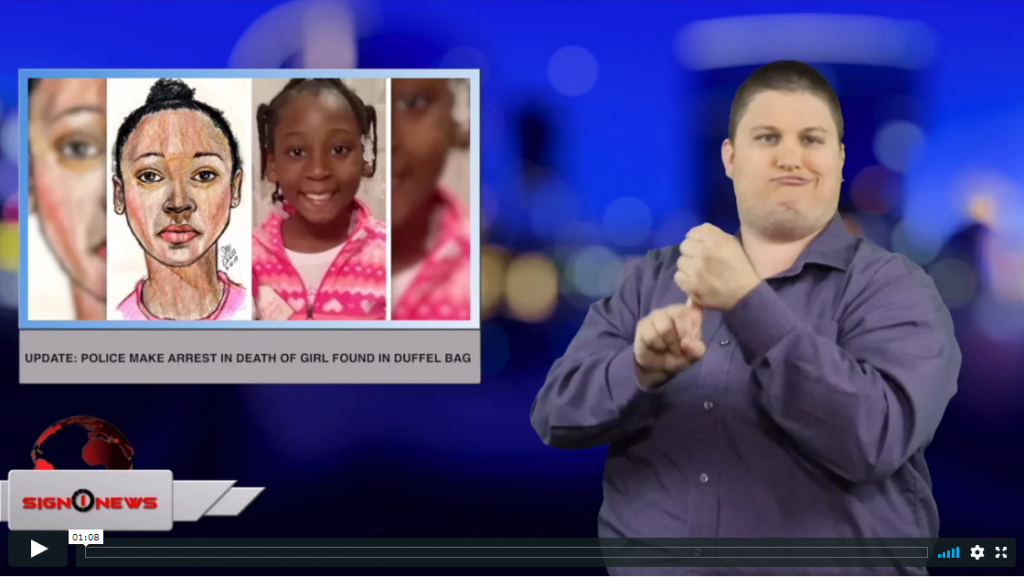 Transcript
On Monday we told you authorities in Los Angeles identified the body of a young girl found dead in a duffel bag.
Her name was Trinity Love Jones and she was nine years old.
On Tuesday police arrested 39-year-old Emiel Lamar Hunt in Trinity's death.
He is reportedly the boyfriend of Trinity's mother.
Authorities believe Hunt killed Trinity on or around March 1 but they still have not released a possible motive or the cause of the girl's death.
Hunt's bail is set at $2 million.
If convicted of murder, he could face up to life in prison.
Authorities also arrested a second person but information about the person is being withheld pending further investigation.