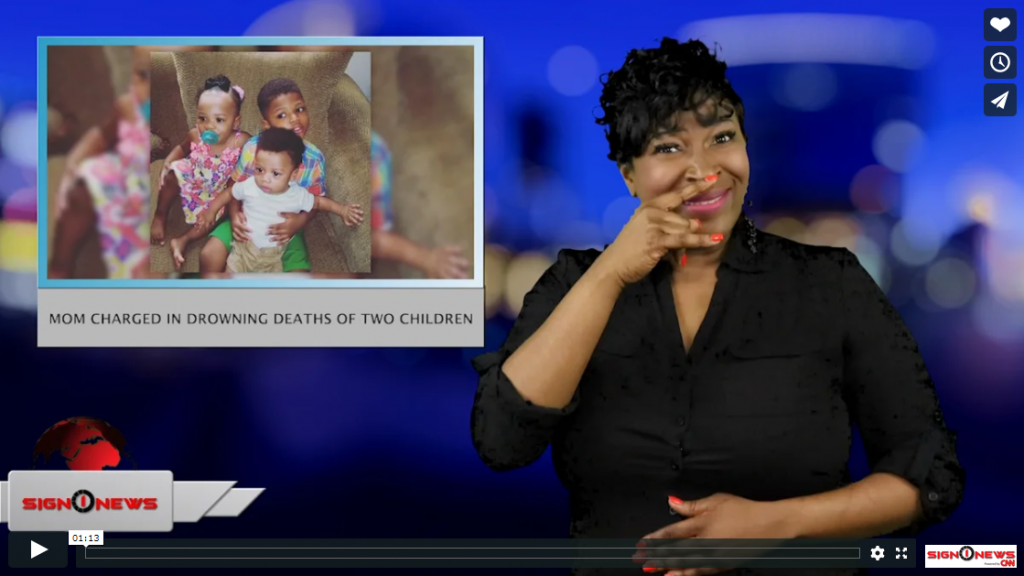 Transcript
Mississippi mom Jenea Payne has been charged in the death of her two children.
Police say Payne left three of her children inside her running vehicle Sunday as she walked into a store.
Payne says when she came outside she noticed the vehicle had rolled into a creek, trapping the kids inside.
Four-year-old Steve Smith and one-year-old Rasheed Johnson both drowned.
Rescuers were able to pull two-year-old Raelynn Johnson to safety.
Payne is charged with two counts of manslaughter and one count of child neglect.
She had a court appearance Monday and was released on her own recognizance.