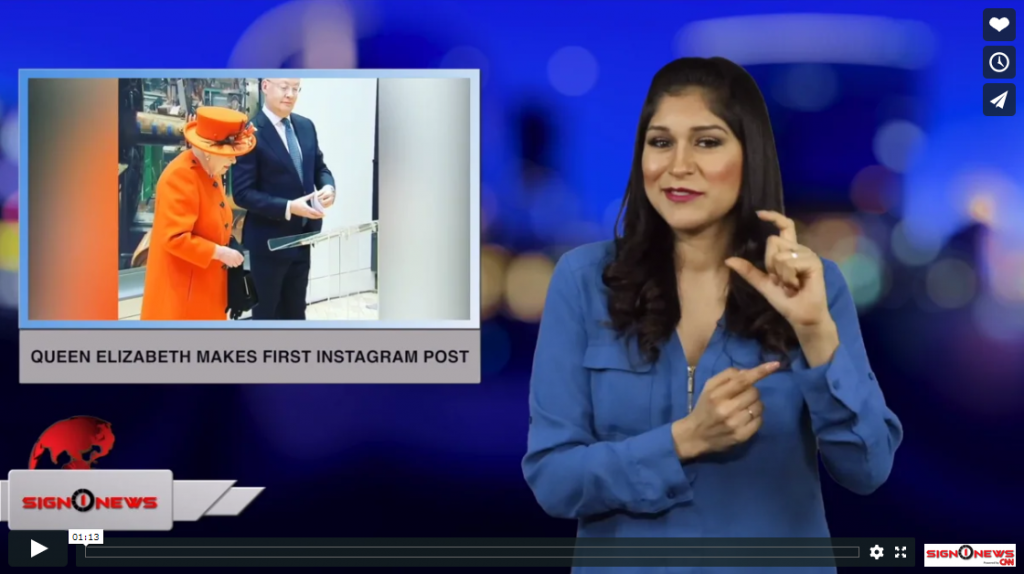 Transcript
Britain's Queen Elizabeth is "doing it for the Gram!"
She made her Instagram debut Thursday during a visit to London's science museum to help promote the museum's summer exhibition.
Using an iPad, she posted a picture of a letter from 19th century mathematician and inventor Charles Babbage to Queen Victoria's husband Prince Albert.
Queen Elizabeth wrote, in part, "…it seems fitting to me that I publish this Instagram post at the science museum which has long championed technology, innovation and inspired the next generation of inventors."
The post was shared on the Royal family's account.
She signed: "Elizabeth R."