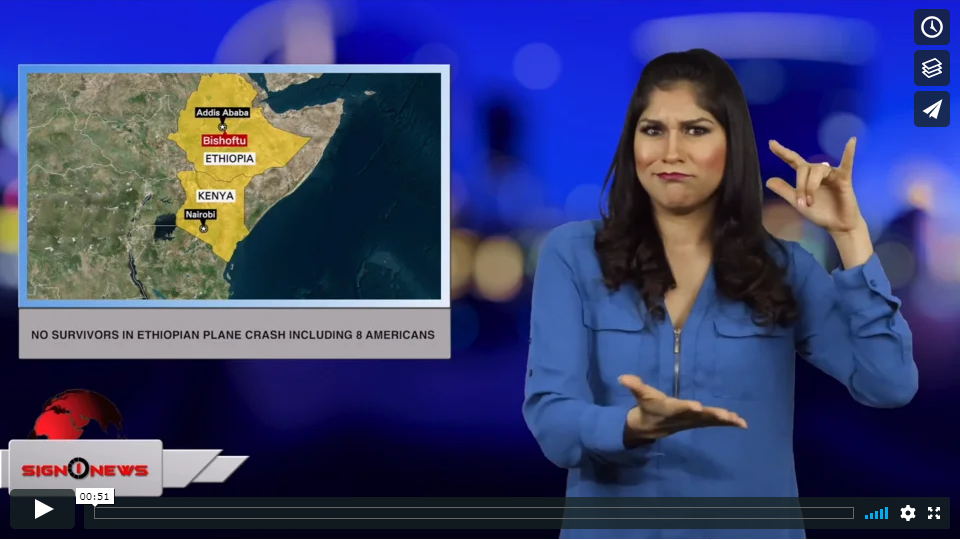 Transcript
According to a statement by Ethiopian Airlines, there were no survivors on Flight 302 that crashed near out Addis Ababa Sunday.
The airline believes 149 passengers and eight crewmembers were on board.
According to the statement, the victims were of 32 different nationalities, including eight Americans.
On Twitter, the office of Ethiopian Prime Minister Abiy Ahmed expressed deepest condolences to the families of those on board.
Search and rescue operations are underway.