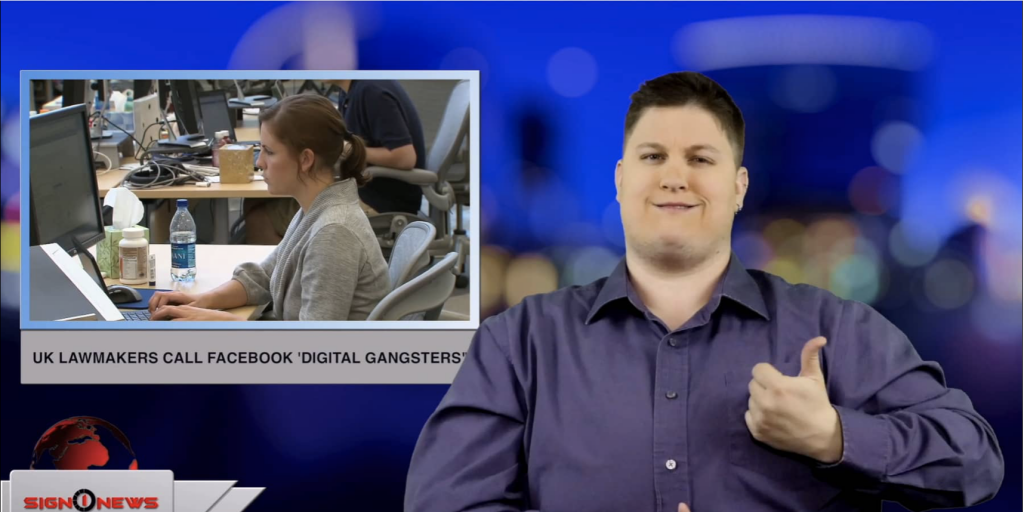 Transcript
In a recent report on social media disinformation, UK lawmakers called Facebook "digital gangsters" and have accused the company of violating data privacy and competition laws.
Lawmakers also say Facebook takes an aggressive position against developers that work with the platform, including making decisions that could lead to those businesses closing.
The report also says CEO Mark Zuckerberg showed contempt toward Parliament by not appearing before them.
The UK Digital, Culture, Media and Sport committee added that international Facebook emails it reviewed demonstrated the platform had intentionally and knowingly violated data privacy.
Facebook denies the accusations.