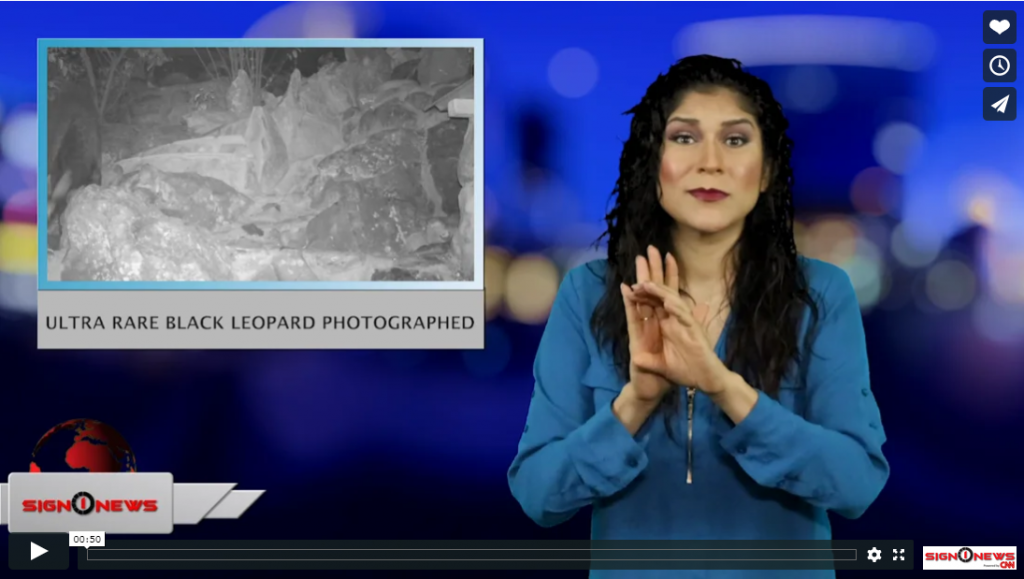 Transcript
San Diego zoo officials recently shared photographic evidence of a rare black leopard.
Biologists shot footage of the sleek, big cat walking majestically in Kenya and say it's the first time the animal has been photographed in Africa since 1909!
The leopard's coat color is pitch black and his rosette patterns are visible at night through infrared imagery.
There have been other reported sightings of the animal, sometimes called the Black Panther.
But this is the first confirmed sighting with photo evidence in over a century.