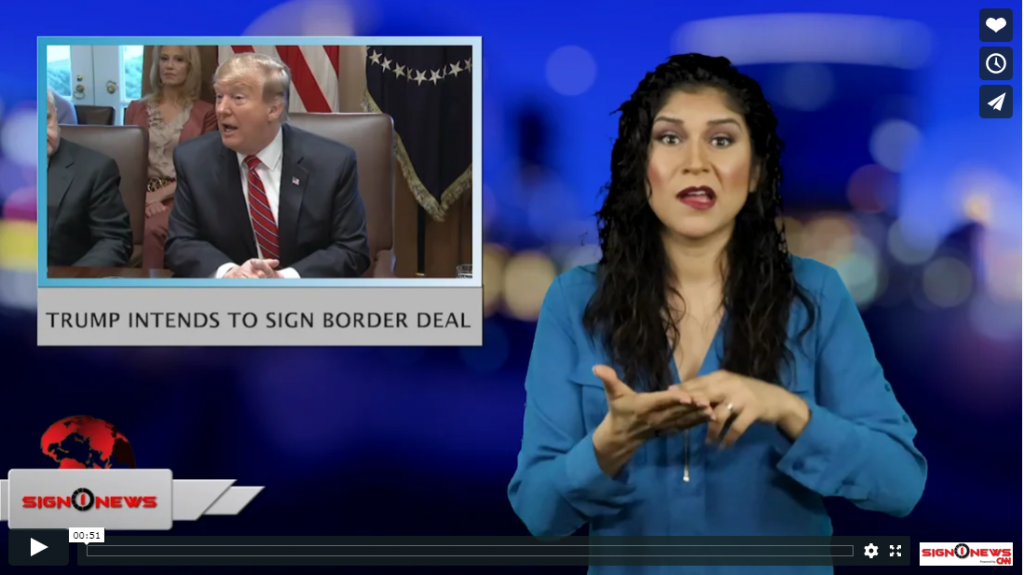 Transcript
Two sources who spoke directly with President Trump say he intends to sign the border security deal to avoid another partial government shutdown.
Trump told reporters Tuesday that he was not happy with the deal, which was reach by Congressional negotiators Monday night.
He said the agreement falls far short of his original demands that included money to fund a southern border wall.
Trump has requested nearly $6 billion while the agreement includes less than a quarter of that.
Congress and the President have until the end of Friday to pass and sign a deal to avoid a shutdown.