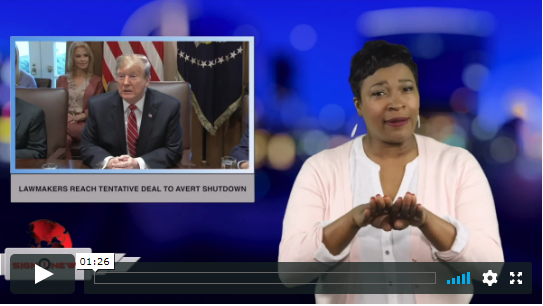 Transcript


Congressional negotiators say they've come to an agreement that could avert another government shutdown.
Lawmakers didn't give specifics on the settlement but a White House source says the deal includes nearly $1.4 billion for physical barriers covering about 55 miles, funding for 40,520 ICE beds and $1.7 billion in funding for Homeland Security.
President Trump says he's not happy about the border deal but he doesn't expect another government shutdown over it.
He added, however, if there is a government shutdown it will be the Democrats fault.
It's unclear if Trump will sign the deal.