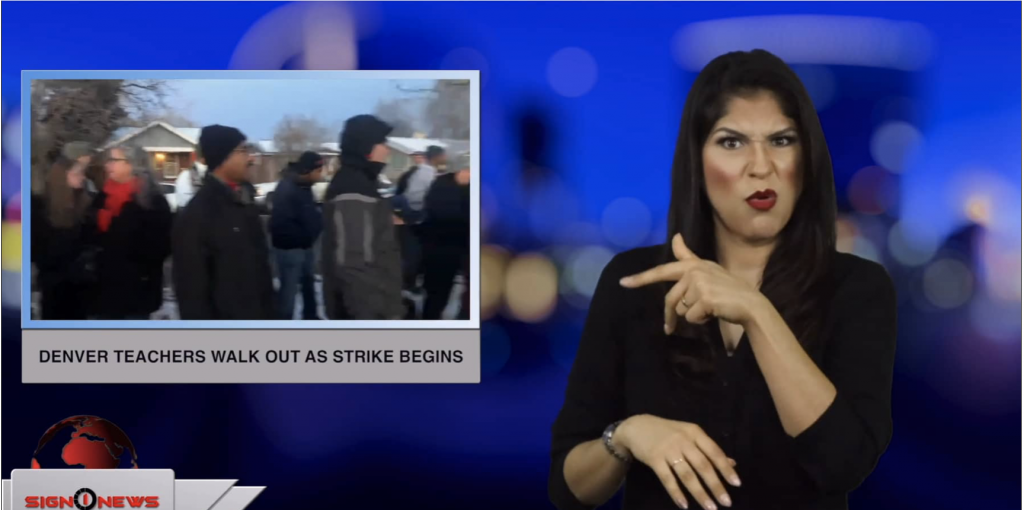 Transcript
Educators in Denver's public school system have walked off the job in the first teacher strike in the city in 25 years.
Monday's walkout comes after more than a year of failed negotiations between the Denver Classroom Teachers Association and Denver public schools.
The main stumbling block? Teacher compensation.
The teachers union argues that base pay is low and educators are forced to take additional jobs to afford living in Denver.
The school district says it's open to providing more funding for teacher salaries but the union has called proposal too low.
Denver public schools says all of the city's public schools will be open Monday and will be staffed by substitutes and other personnel.
But the city's preschool classes will be canceled during the strike due to a lack of staff.
Colorado's governor was asked last week to intervene, a move that could have delayed any strike by months.
But he declined to step in, leading the way for the strike to happen.