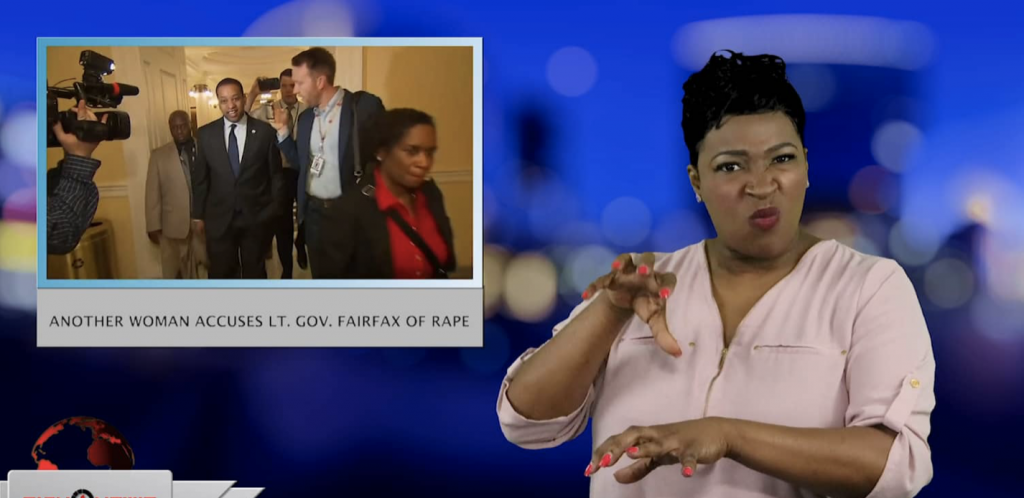 Transcript
A second woman is accusing Virginia Lieutenant Governor Justin Fairfax of sexual assault.
A law firm representing the woman says Fairfax raped her when they attended Duke University in 2000.
Her attorneys are calling on Fairfax to resign.
Another woman says Fairfax sexually assaulted her in 2004 at the Democratic National Convention.
Fairfax denies both allegations and says "it is obvious that a vicious and coordinated smear campaign is being orchestrated against me."
State House delegate Patrick Hope says if Fairfax doesn't step down by Monday, he will begin impeachment proceedings.